Selena Gomez had a gentle but extremely sharp response when an antifan criticized her appearance.
During a recent livestream on Tiktok, Selena Gomez received malicious comments about the singer gaining weight while attending the  Golden Globe Awards . In it, one account said: "If you don't say your name, I won't recognize you anymore." Faced with this person's criticism, singer  She  calmly spoke up to explain the cause of her uncontrolled weight gain recently.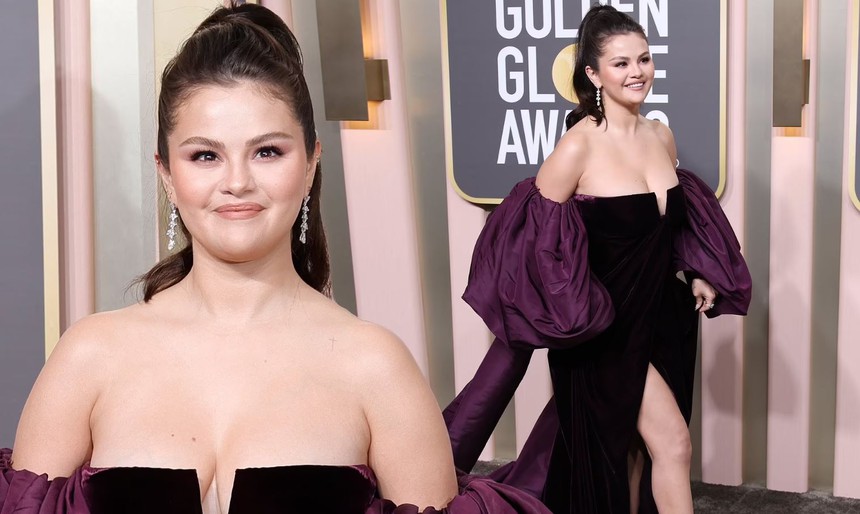 Her appearance at the Golden Globe Awards caused the "Disney princess" to once have her appearance criticized for gaining too much weight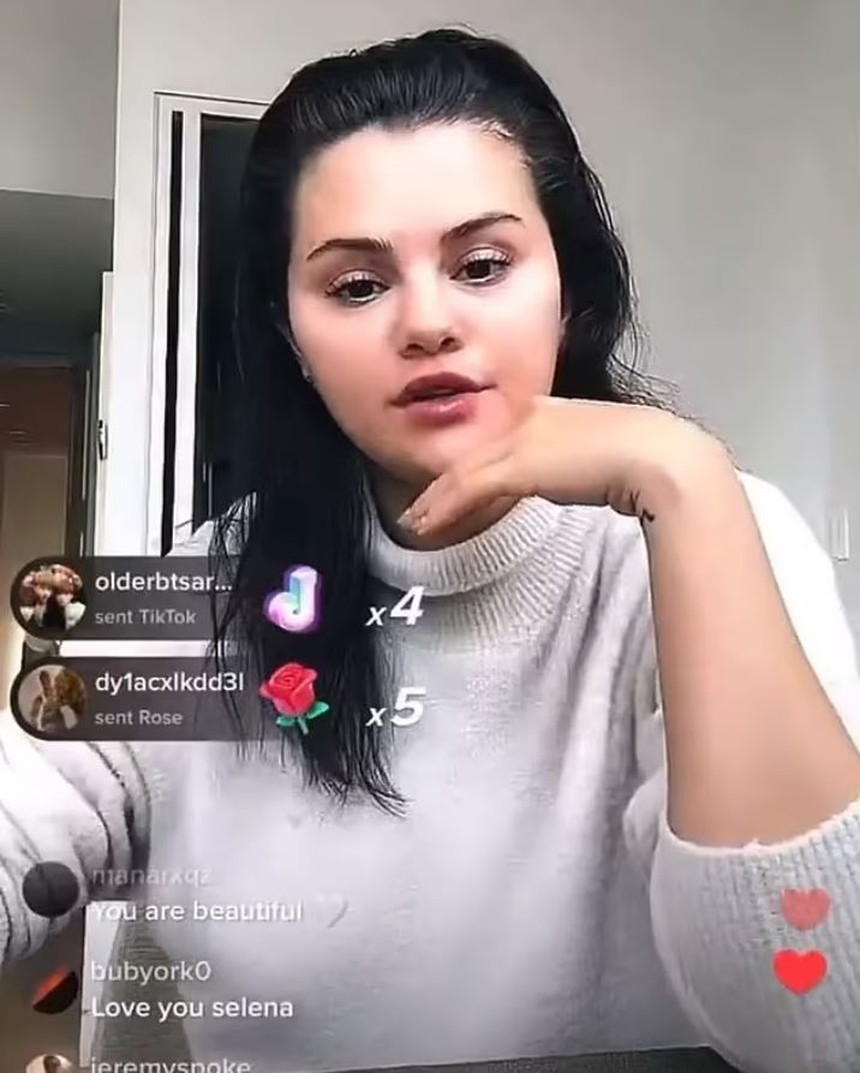 Selena appeared with clear signs of weight gain in a recent livestream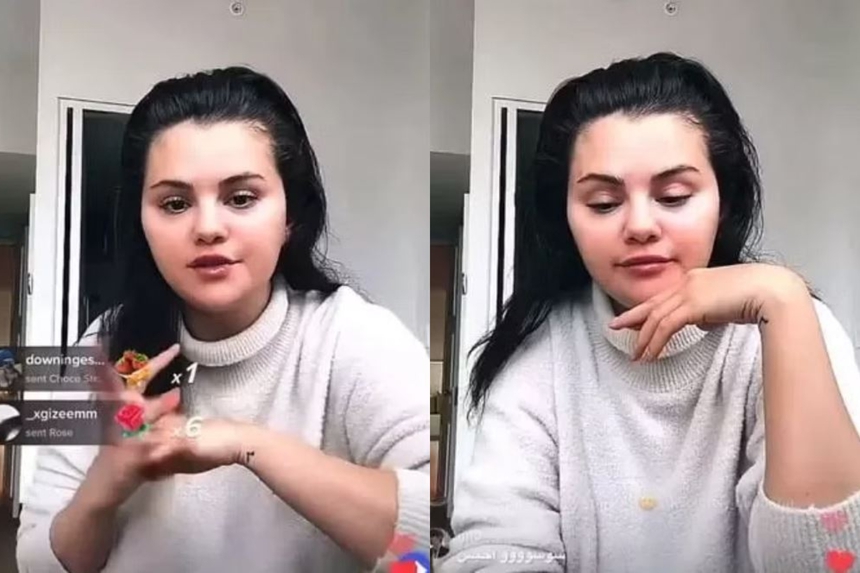 While explaining, she skillfully responded to comments attacking her appearance
Selena Gomez said: "I am taking medication to treat lupus erythematosus and when taking this medication, my body retains water leading to weight gain, this is quite normal. My weight may decrease if I stop taking the medication. ".

Besides, the  Wizards of Waverly Place  star wants to send a message to those who criticize her: "Everyone is beautiful and wonderful. Medicine is important and I know it can help me. Even if it makes me sick." I gain weight but I would rather choose health and take good care of myself."
In addition, Selena Gomez also affirmed her stance on losing weight to have a slim figure: "I'm not a model and never will be. I think they're amazing, that's all, I'm sure." not like that".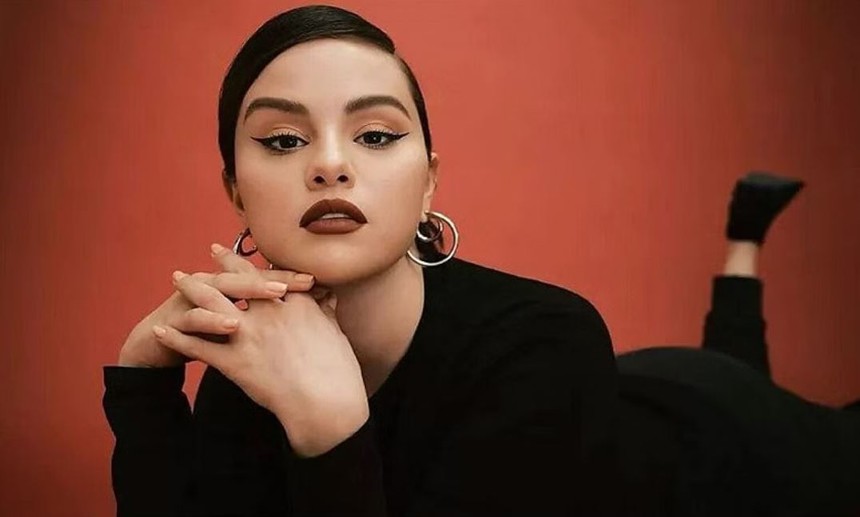 Selena Gomez has a gentle but profound response about losing weight, making antis immediately "speechless"
In 2014, Selena Gomez was diagnosed with lupus erythematosus. This is a chronic autoimmune disease that can cause inflammation and pain in any part of the body. After announcing her illness, Selena almost completely disappeared from social networks to focus on treatment. By 2017, after his close friend Francia Raisa donated his kidney, the  Wolves singer  recovered somewhat and had the opportunity to return to his artistic activities as before.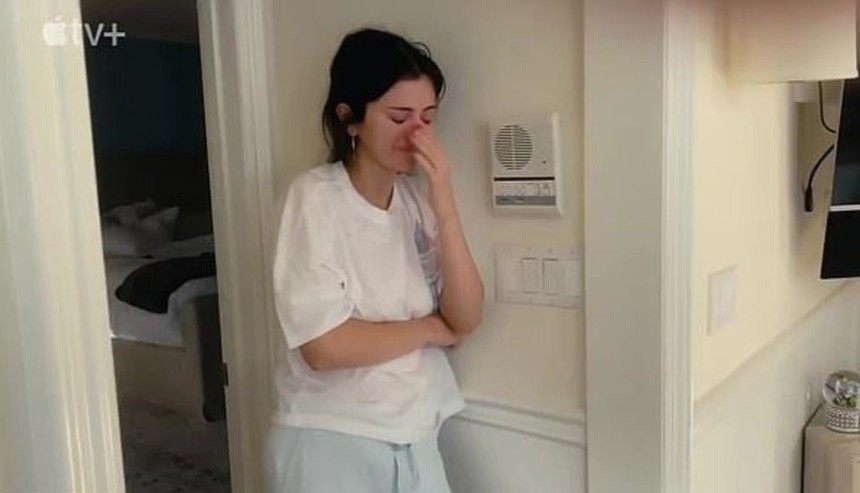 Selena Gomez once burst into tears during her treatment for lupus erythematosus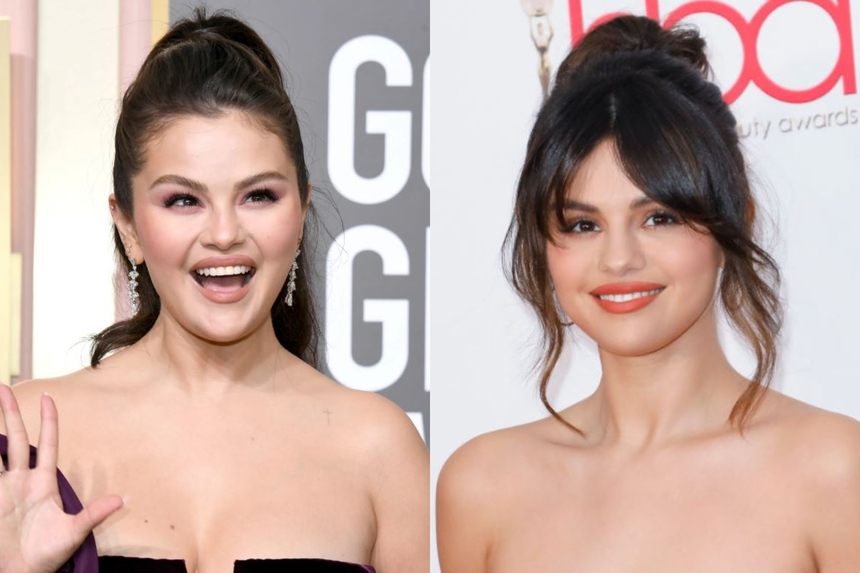 It was the side effects of the medicine to treat the above disease that caused the female singer's appearance to change somewhat and no longer sparkle like before.