Not only was Justin Bieber not embarrassed, he also satirized himself about the wet spot on his pants.
On the streets of Los Angeles, Justin Bieber was caught by the paparazzi wearing a pair of sweatpants that were wet in… the crotch area. The image of the male singer wearing wet pants worth 400 USD (9 million VND) has attracted a lot of attention on the Internet.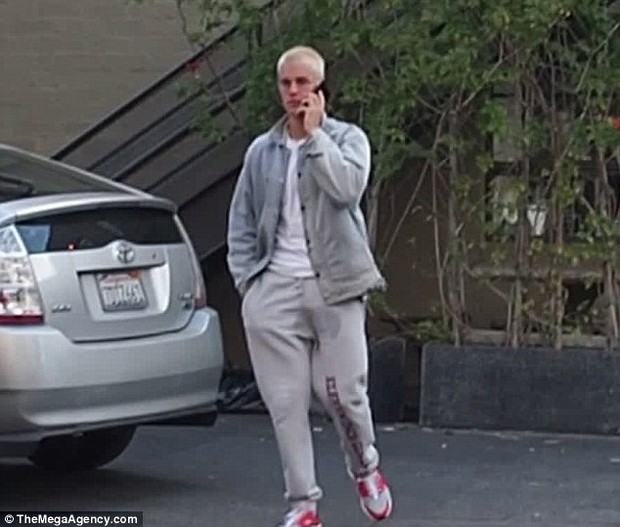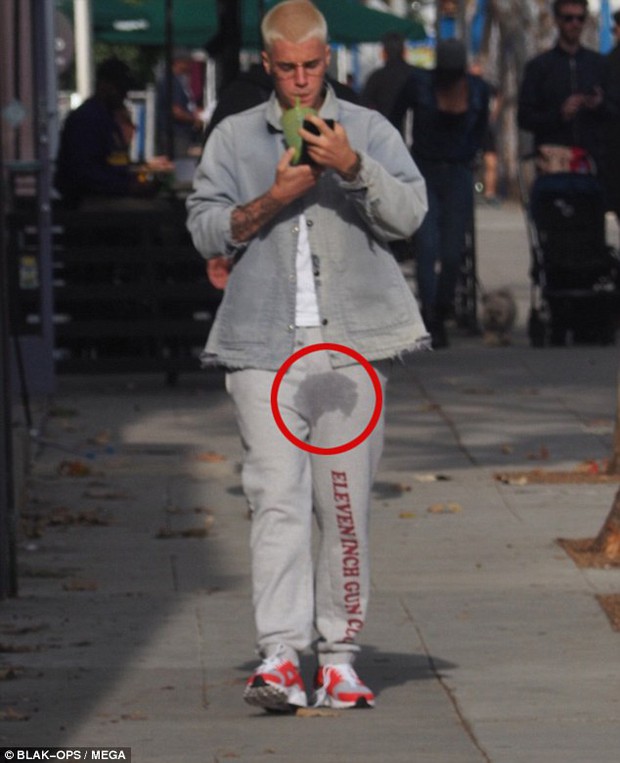 TMZ also said that the pants will be resold on eBay at a higher price because of… this wet spot
But Justin Bieber is unfazed. He also reposted a photo of himself wearing wet pants, comparing it to the image of Adam Sandler in the movie "Billy Madison", with the caption: "You have to pee in your pants like this to be stylish."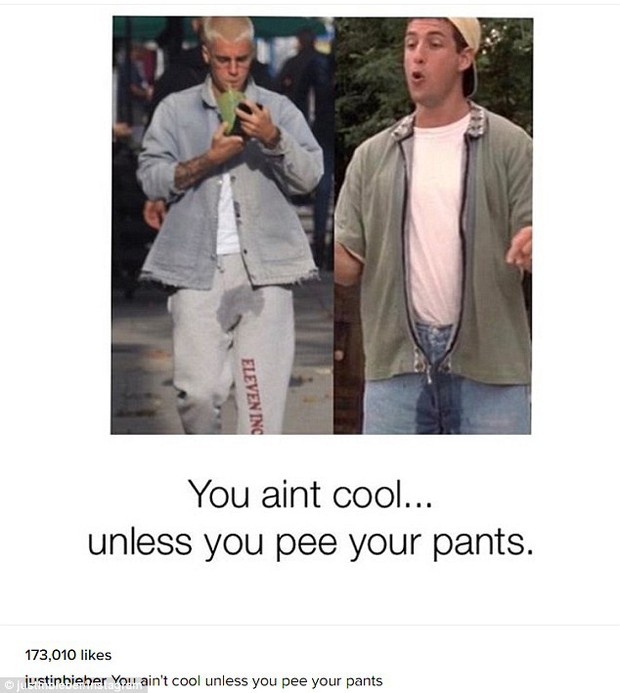 Justin Bieber satirized himself urinating his pants on Instagram
The same night, the "Sorry" singer was also seen going to church with Kourtney Kardashian. Justin and the eldest Kardashian sister have been rumored to be dating since 2015, but have never spoken out to confirm or deny their relationship.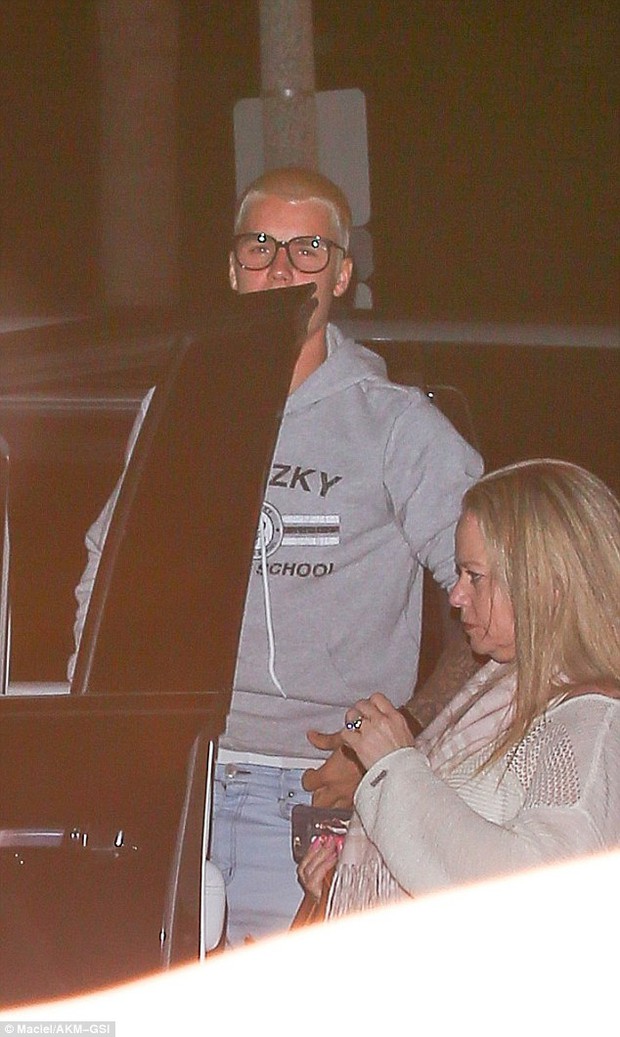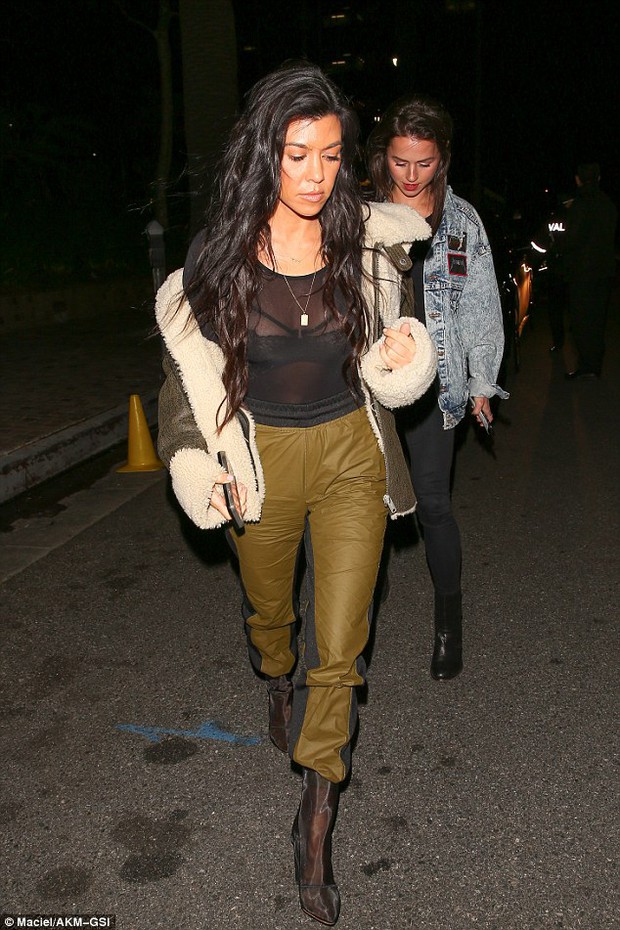 Justin Bieber and eldest Kardashian sister Kourtney were spotted going to church together late at night