Justin Bieber's reaction to a series of photos of Selena Gomez hugging and kissing The Weeknd
Reporters asked Justin Bieber about the news of Selena Gomez dating The Weeknd, and this is the male singer's reaction.
Last week, Selena Gomez and The Weeknd publicly hugged and kissed on the street, surprising everyone, including The Weeknd's ex-girlfriend Bella Hadid.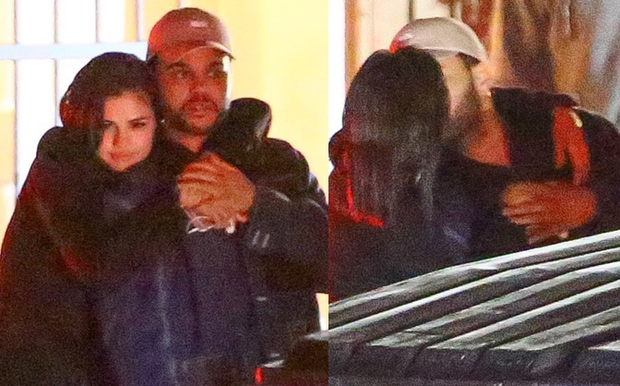 And of course, everyone is curious what Justin Bieber thinks about this. On the night of January 14, paparazzi caught Justin hanging out with Patrick Schwarzenegger. The reporter repeatedly asked the male singer: "Justin, what do you think about Selena and The Weeknd? Do you accept?".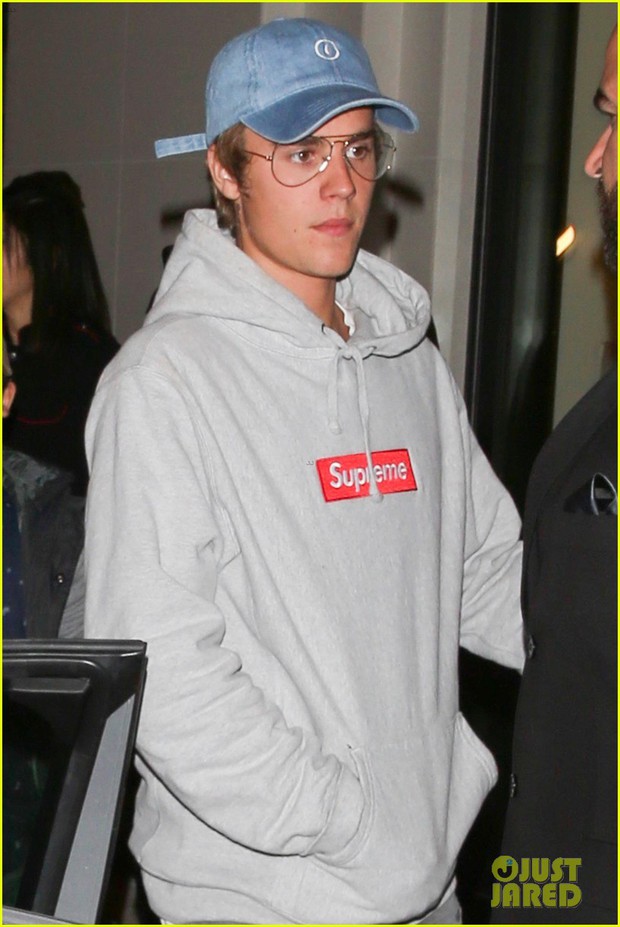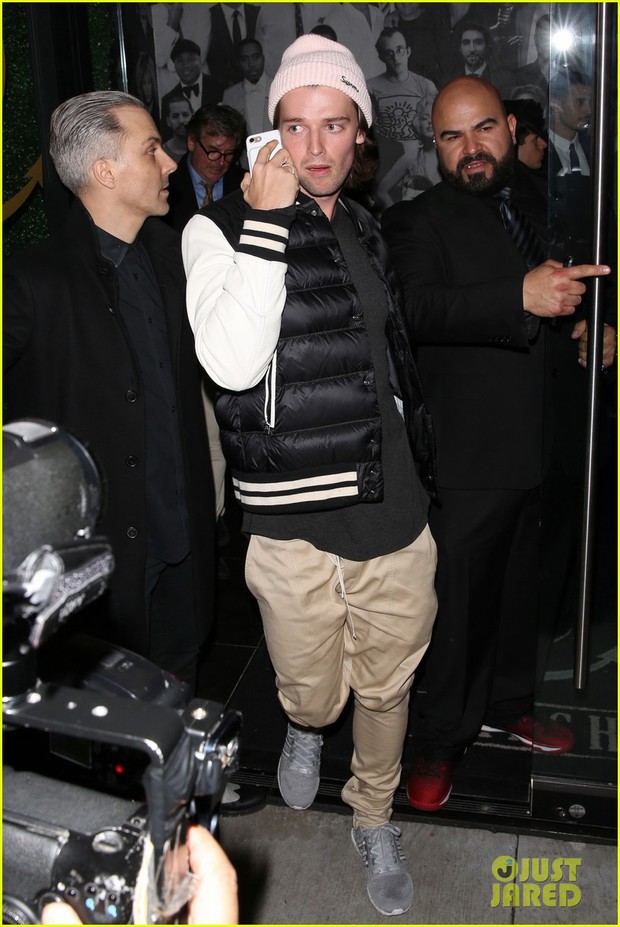 But Justin's reaction to the questions was silence. He did not comment on Selena having a new boyfriend.
Instead of caring about Selena, Justin spent the weekend hanging out with Kourtney Kardashian – Kim's sister. Previously, Kourtney and Justin were rumored to be dating by the media.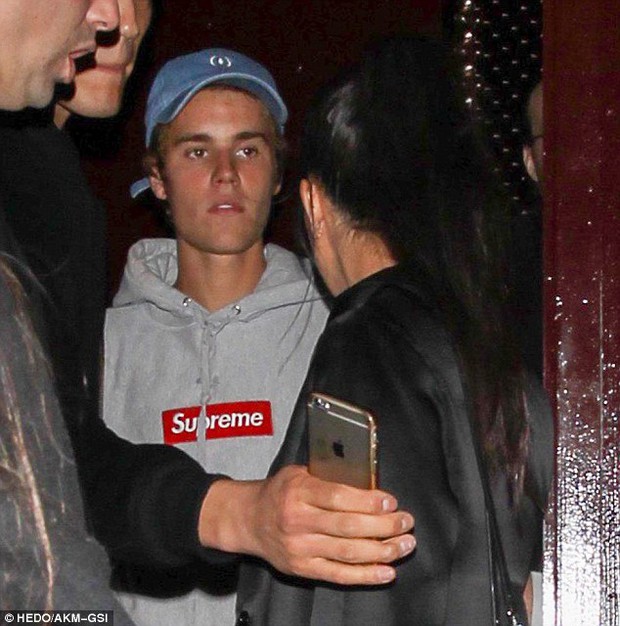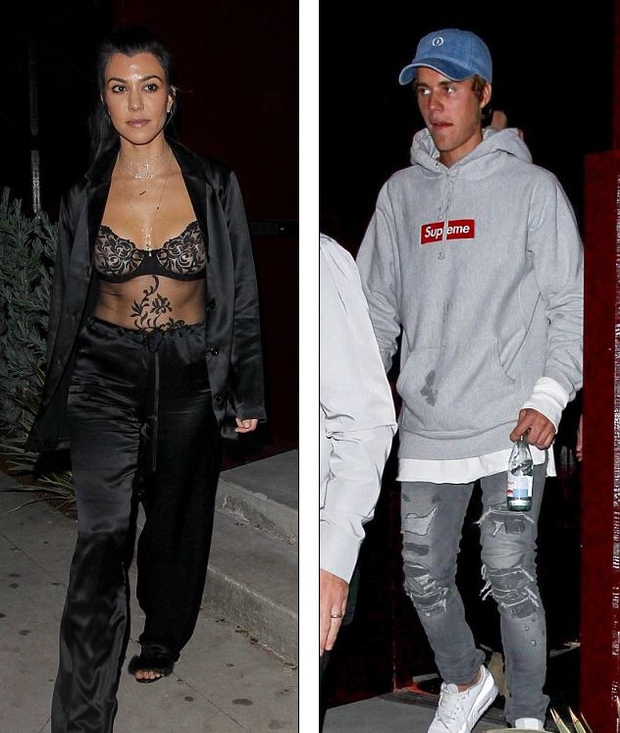 Justin Bieber was spotted clubbing with his "rumored girlfriend" Kourtney Kardashian