Mike Tyson and His Journey to Find Himself After Going Bankrupt and Owning a Collection of Super Cars and Mansions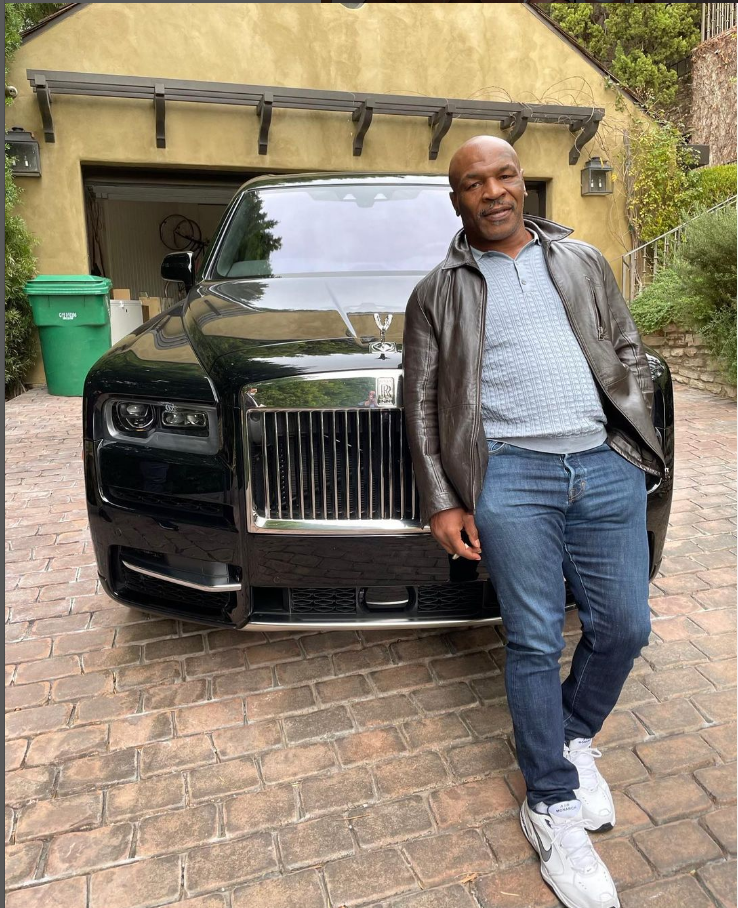 In the world of sports, few names resonate as profoundly as that of Mike Tyson. The former heavyweight boxing champion took the world by storm with his incredible talent and ferocious demeanor inside the ring. However, Tyson's fame came with a price. Despite earning hundreds of millions of dollars throughout his career, he found himself bankrupt and entangled in a web of excess, including a remarkable collection of supercars and mansions. This article delves into the fascinating journey of Mike Tyson as he sought to reclaim his life, identity, and purpose after hitting rock bottom.
Mike Tyson's rise to fame was meteoric. Born in Brooklyn, New York, in 1966, Tyson's tumultuous childhood led him to a life of boxing, where his raw power and unmatched aggression made him a force to be reckoned with. In 1986, at the age of 20, Tyson became the youngest heavyweight champion in history, setting the boxing world ablaze.
However, as quickly as he rose, Tyson's fall from grace was equally rapid. Legal troubles, financial mismanagement, and a tumultuous personal life left him in financial ruins. In 2003, Tyson filed for bankruptcy, owing millions to creditors and struggling to maintain his lavish lifestyle.
At the pinnacle of his wealth, Mike Tyson lived life to the fullest. He amassed an astounding collection of supercars, including but not limited to Lamborghinis, Ferraris, and Bentleys. These high-end automobiles were a symbol of his status and a testament to his extravagant spending habits.
Mansions, each grander than the last, were scattered across the country. Iron Mike owned properties from Las Vegas to Ohio, each equipped with opulent amenities and extravagant furnishings. The mansions served as a refuge for the champ, away from the prying eyes of the world.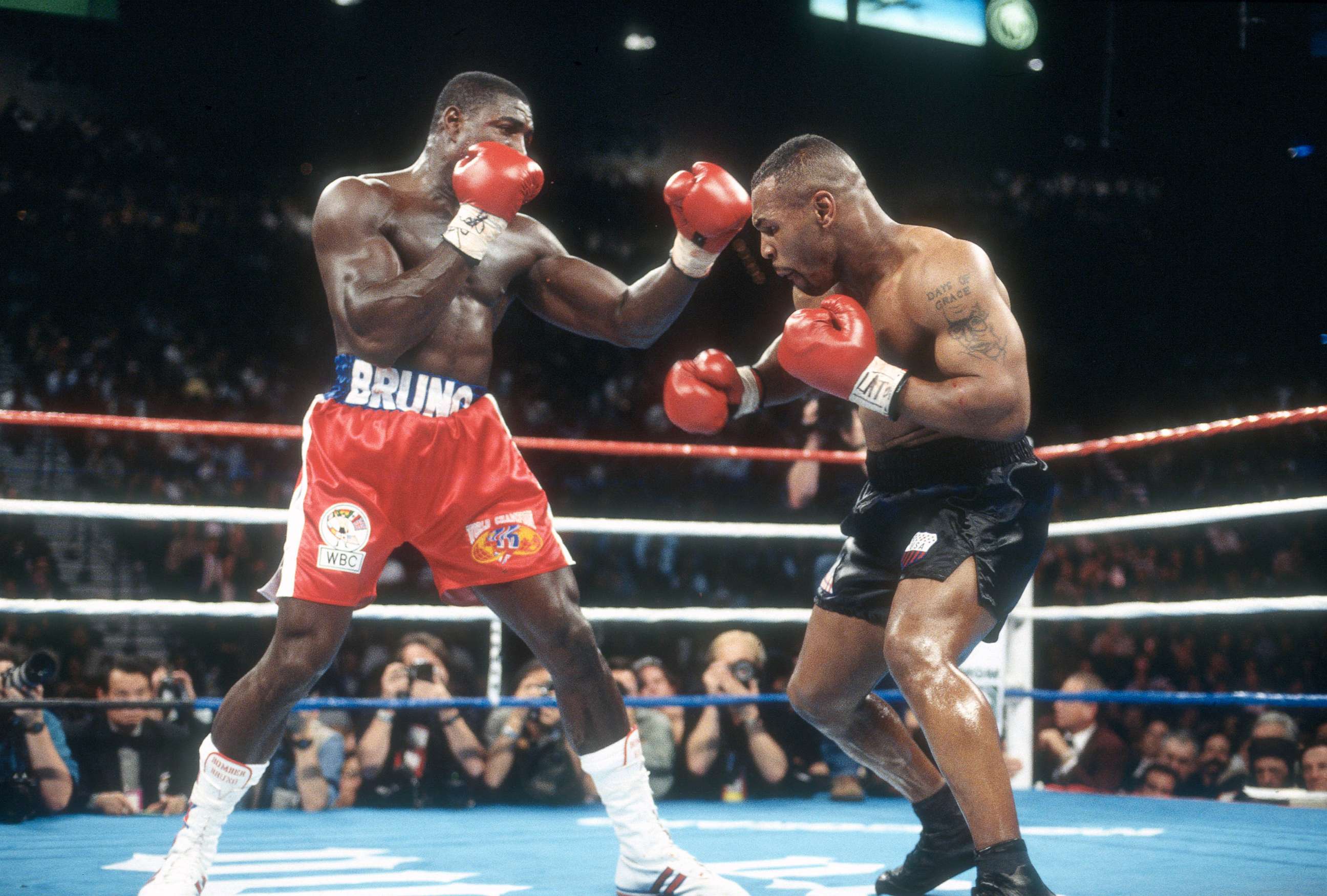 Mike Tyson's journey towards redemption began when he acknowledged the dire straits he was in. It was a moment of clarity that led him to seek help, both personally and financially. Tyson sought counseling to address his personal issues and started working with financial advisors to manage his debts.
One of the pivotal moments in Tyson's life was his decision to sell off his prized possessions, including his collection of supercars and several of his mansions. These painful but necessary decisions were steps towards regaining control over his life and finances. In interviews, Tyson often spoke about the relief he felt after unburdening himself from the weight of excess.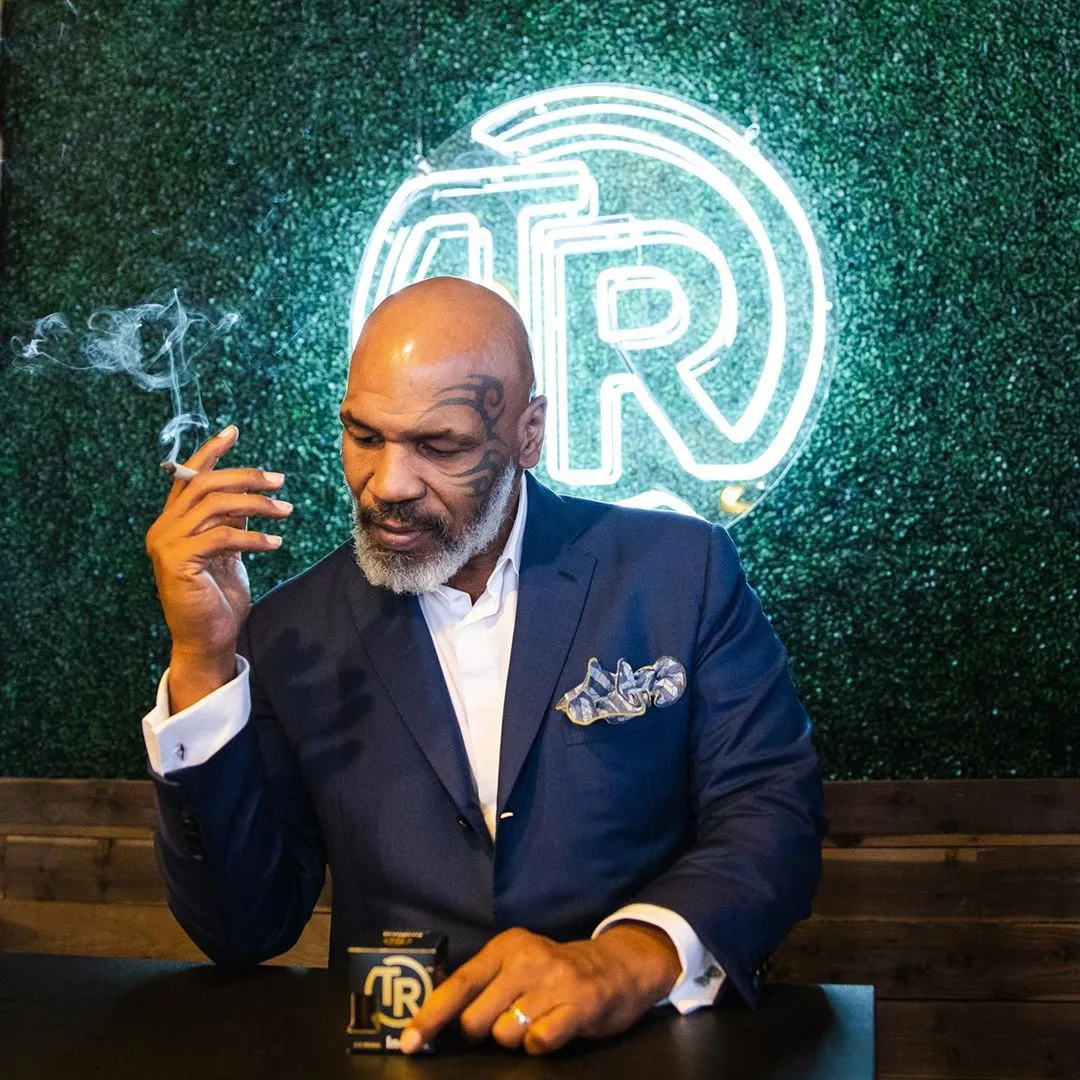 After shedding the trappings of wealth and confronting his demons, Mike Tyson embarked on a journey of self-discovery and reinvention. He found a new passion in the world of entertainment, including acting, public speaking, and even his successful podcast, "Hotboxin' with Mike Tyson." His willingness to reinvent himself and embrace new challenges endeared him to a new generation of fans.
Moreover, Tyson staged a highly anticipated boxing comeback in his 50s, proving that even in middle age, he had the tenacity and determination to return to the ring. While not seeking to regain his heavyweight title, Tyson's return symbolized his unwavering commitment to personal growth and self-improvement.
See also
Keanu Reeves' Cɑɾ Coмρany Has Just Launched A Ƅeautifuɩ Farnova Otheɩlo Supercar Wιtһ A 'stunner' Caρacity That Mɑкes Lamborghini And Feɾrari 'bewildered' At Ces 2023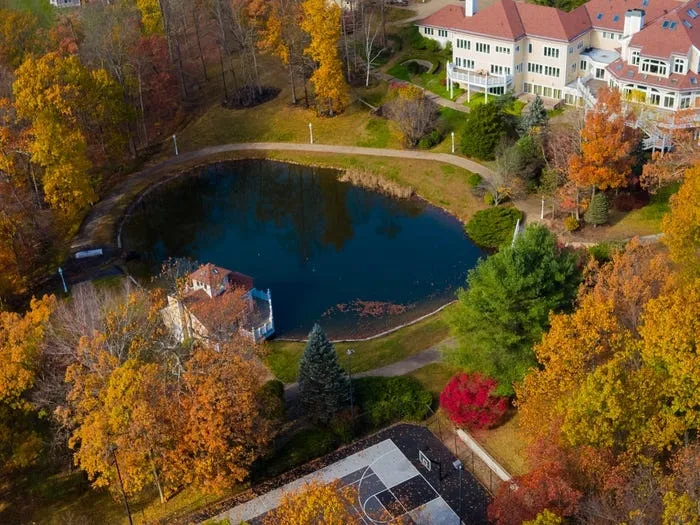 Mike Tyson's journey from bankruptcy and excess to redemption and reinvention is a testament to the human spirit's capacity for change and growth. His story serves as an inspiration to anyone facing adversity, reminding us that it's never too late to turn our lives around, no matter how dire the circumstances may seem.
As Iron Mike continues to evolve and redefine himself, his legacy extends far beyond the boxing ring. He is a symbol of resilience, the power of self-reflection, and the enduring quest to find oneself, even in the face of overwhelming odds. Mike Tyson's journey is a compelling narrative of redemption, reminding us that our past does not have to define our future.