The latest share of female singer Selena Gomez can't help but make fans "blush" because of suspicions about preparing to retire?
For early fans who follow the US&UK music industry as well as audiences around the world, they all know that Selena Gomez is a famous pop singer. Not only does she make an impression in the world music industry, but Selena is also known as a potential actress, a talented businesswoman, and has achieved much success in other fashion fields. Recently, Selena Gomez has been absent from musical activities as well as major entertainment events, but fans still hope that she will soon make a comeback with a new song.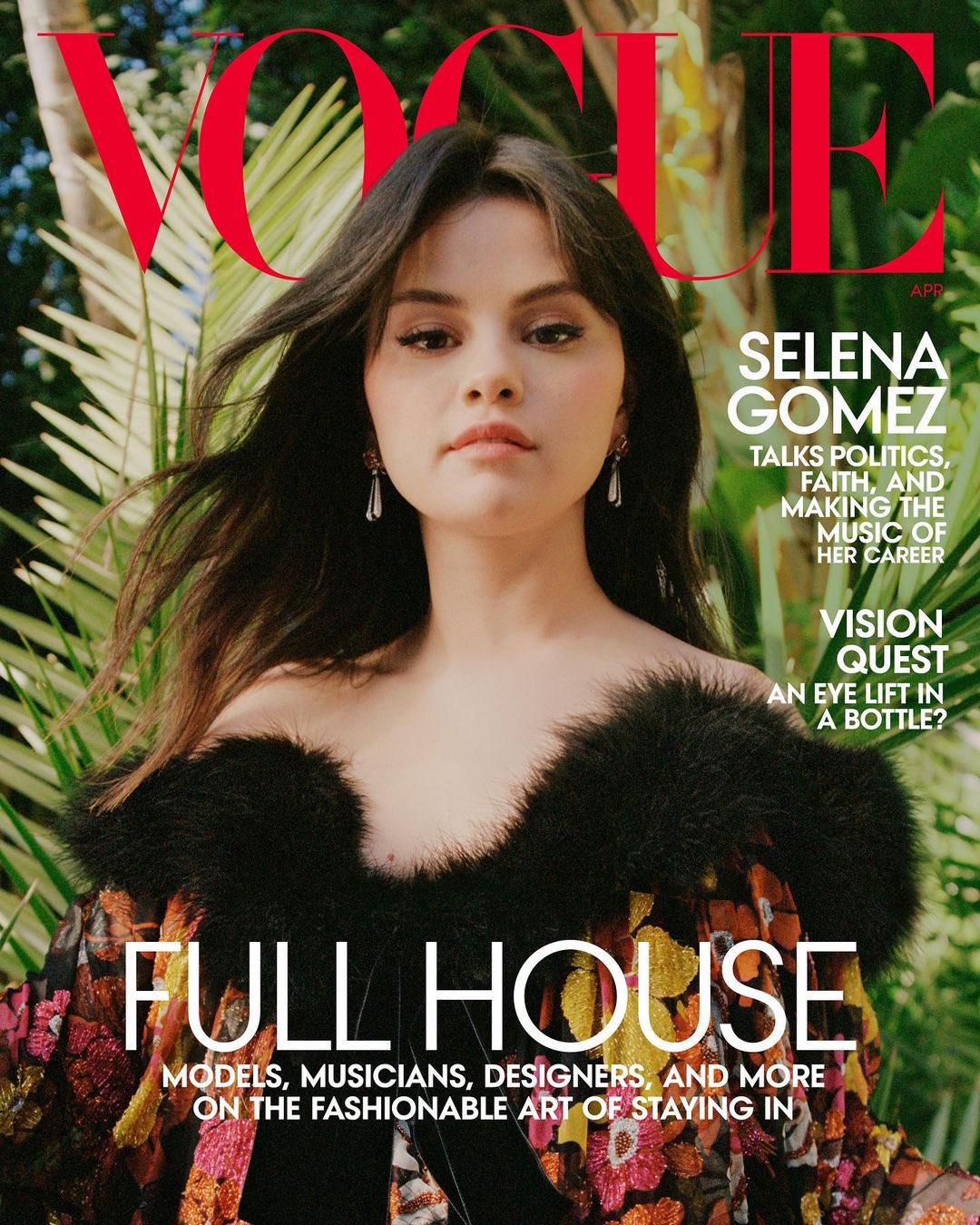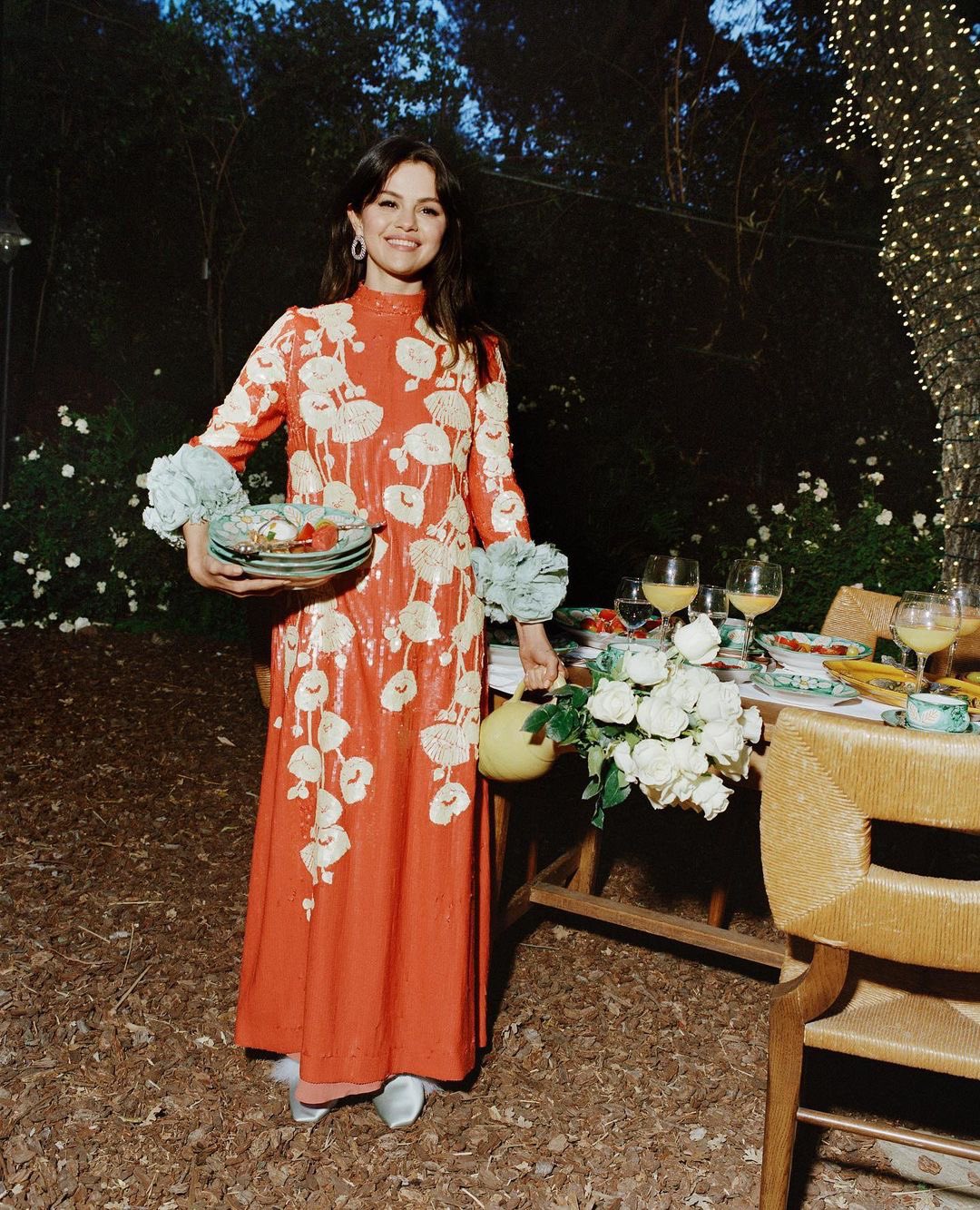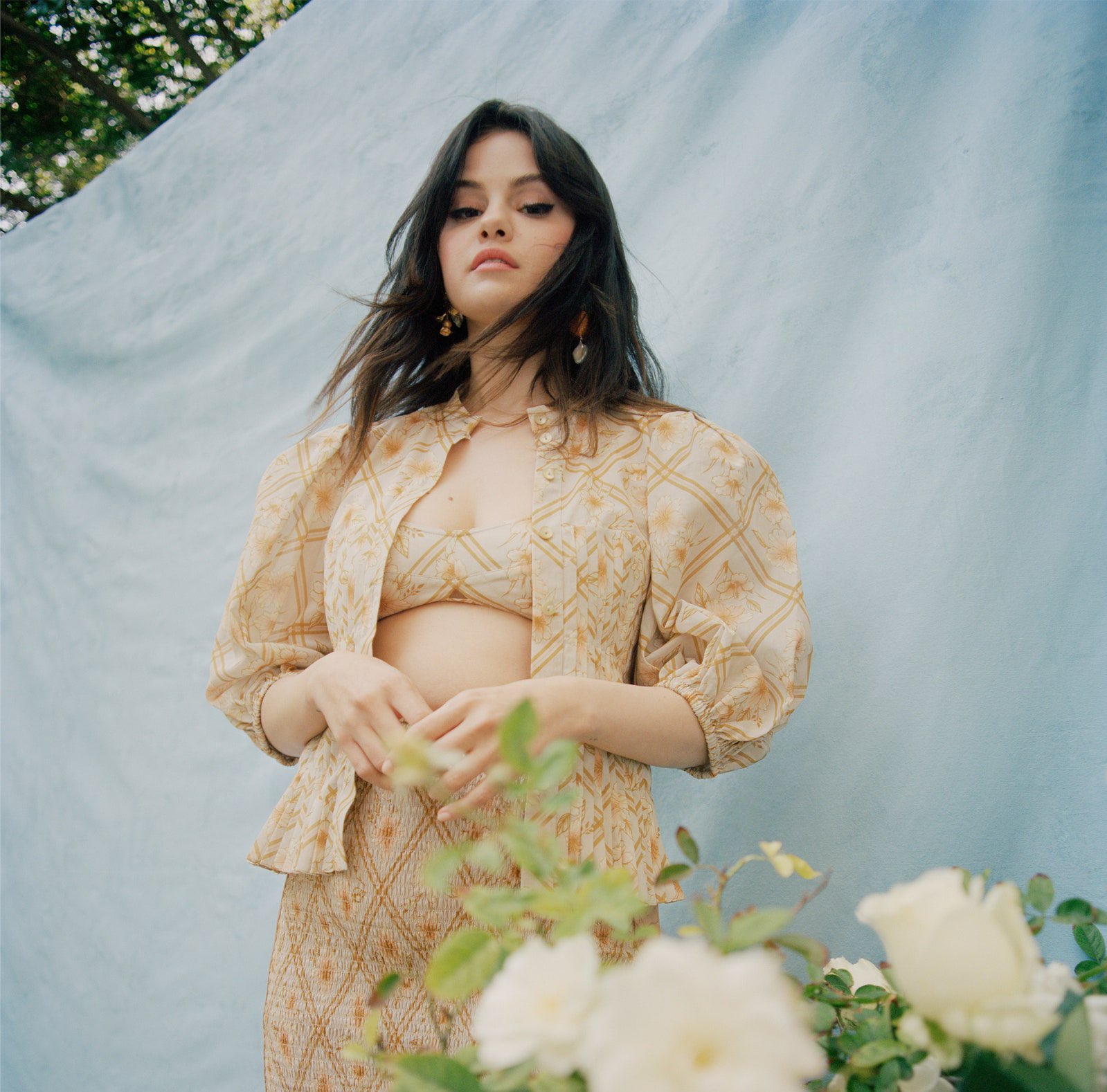 Selena Gomez looks radiant in the newly released issue of Vogue magazine
However, according to Selena Gomez in a recent exclusive interview with Vogue magazine, she made fans "surprised" when she announced that she would release the last music album in her singing career and consider moving on. retirement. After nearly 20 years working in the entertainment industry, Selena's announcement that she would "give up the game" shocked many people.
The original text shared by Selena Gomez with Vogue magazine was translated: "I think there are many audiences who enjoy my music and I am extremely grateful for that. But I think the last album was made. will be different. I will release it one last time before retiring from music."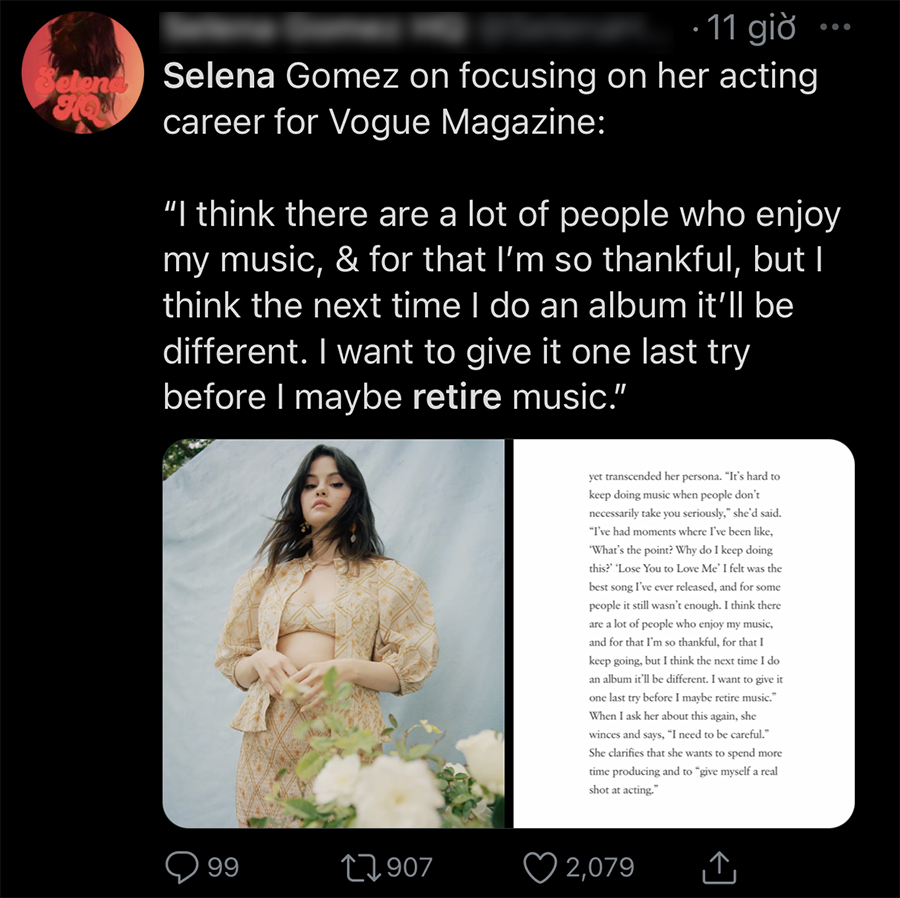 Selena revealed that she will probably release the last album of her singing career before saying goodbye to the audience after nearly 20 years in the profession.
It is known that since the official launch of her cosmetics brand in September 2020, Selena's business career has "taken off like a meteorite". Currently, the profits earned as CEO of this cosmetics company also help her earn a lot more money than her previous music and advertising contracts. So perhaps Selena's decision to retire from her singing career to return to business is not too difficult to understand.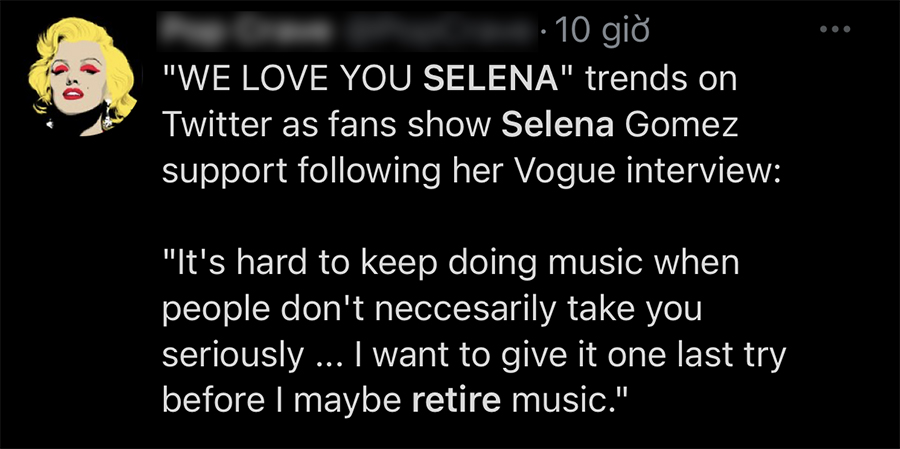 The hashtag "We love you Selena" is trending everywhere to express their support for the singer's decision.
In the past few hours, many international fans have called for the hashtag "We love you Selena" to trend to show their support and respect for the female singer's decision. Although in the future people will probably no longer be able to witness the lovely, talented Selena on stage, everyone will always support her life.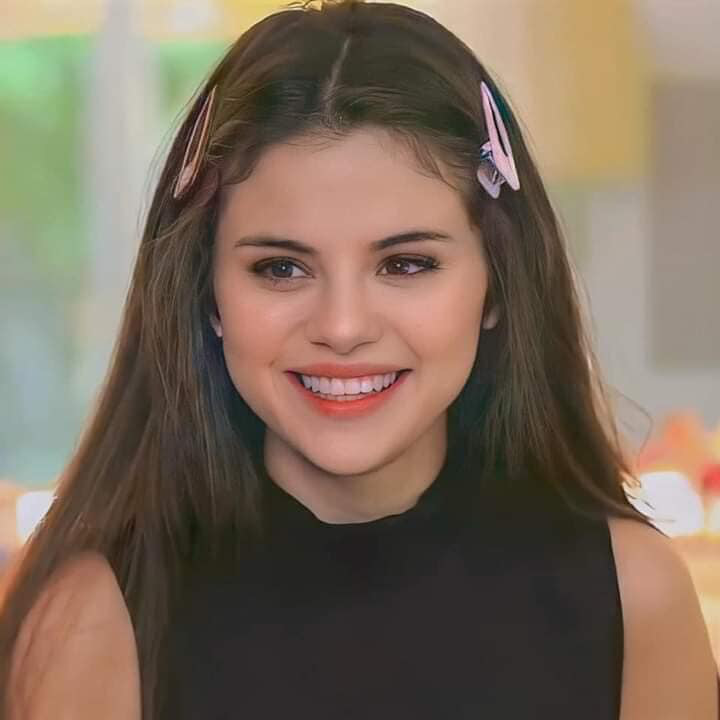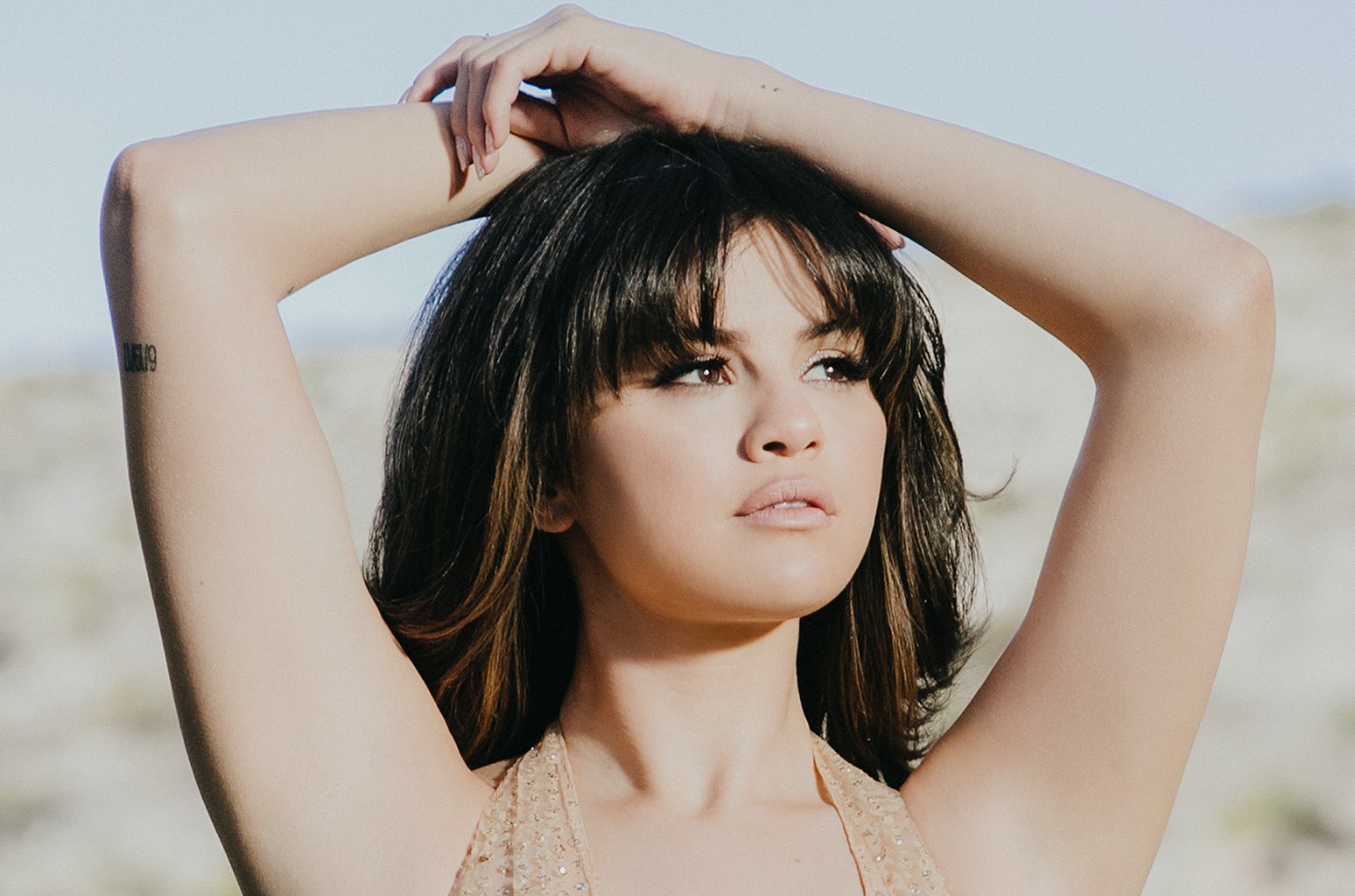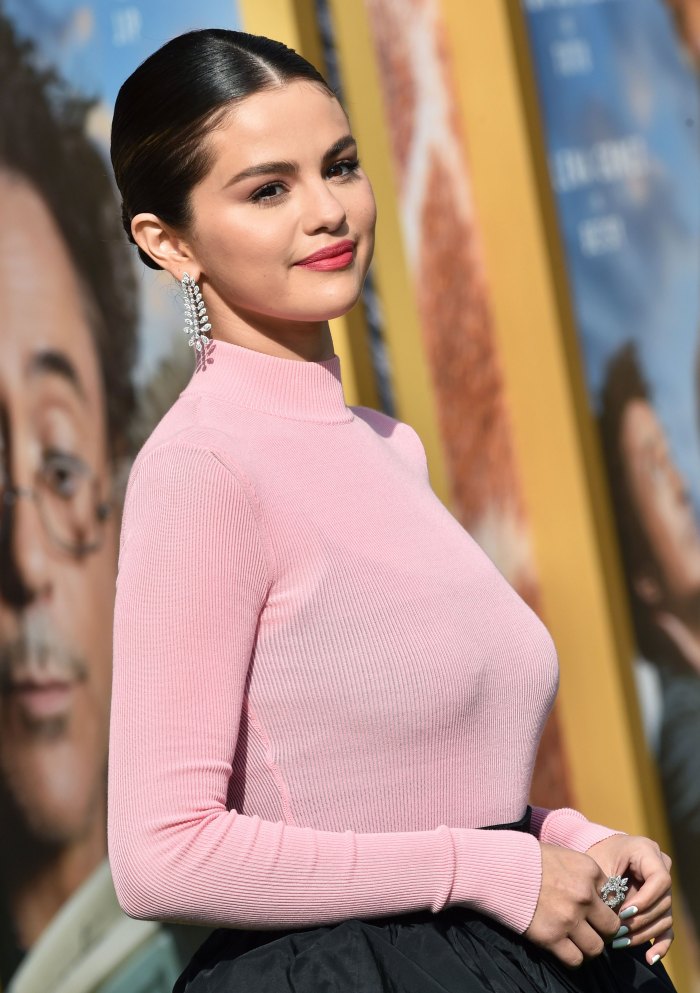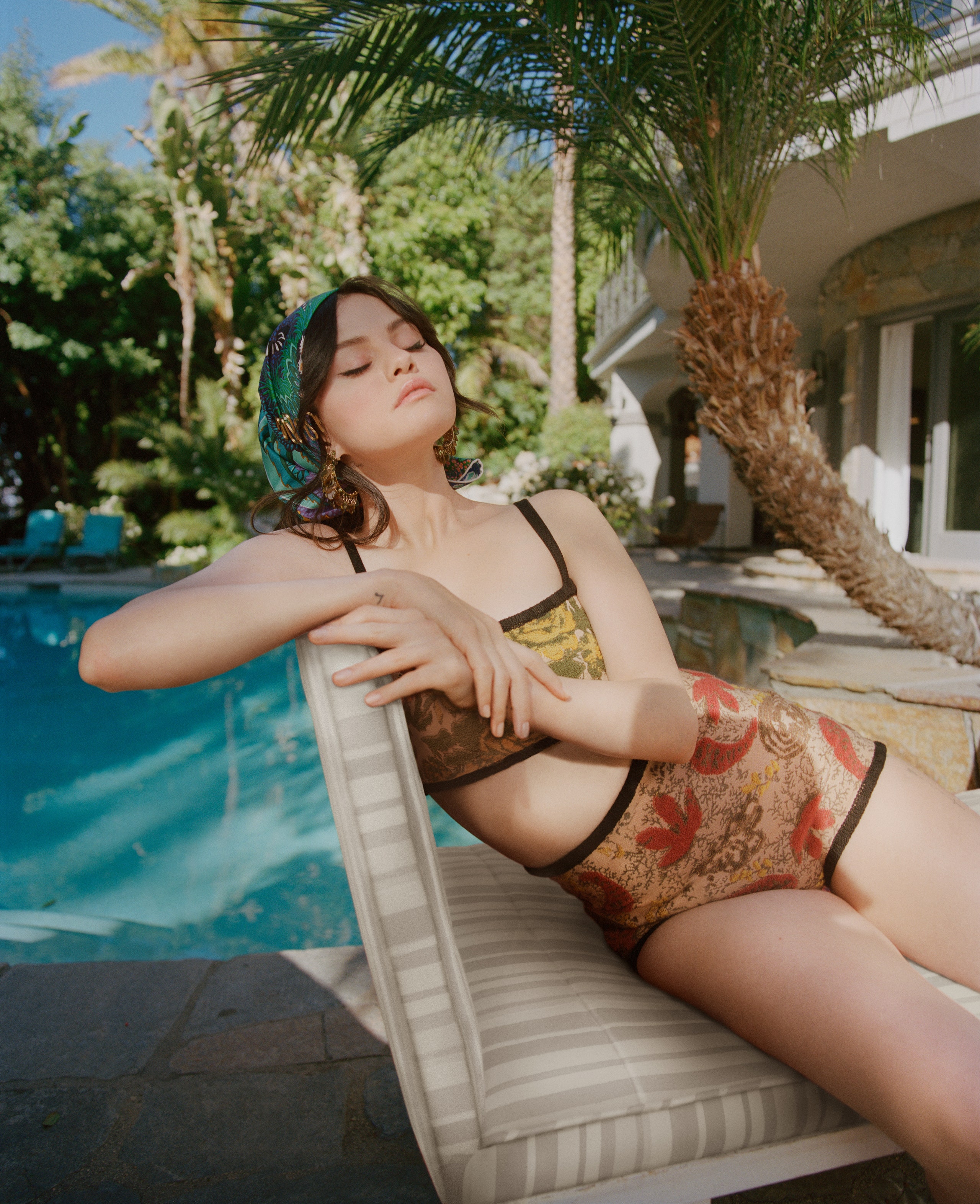 Selena Gomez is not only a talented singer but also extremely successful in the fields of acting, songwriting, producer, business…
Selena Gomez is an American singer, actress, musician, and producer. She began to "fall in love" with entertainment in 2002 – 2004 after the children's television project – Barney & Friends . Selena Gomez used to be a famous young actress on Disney Channel. In 2007 – 2012, after the movie Wizards of Waverly Place, she won an Emmy award.