Singer Selena Gomez confirmed that she and Hailey Bieber have never had any disagreements with each other.

Hailey married Justin Bieber in 2018, a few months after the singer broke up with Selena Gomez. This makes Selena fans constantly criticize Hailey as the third person interfering in their idol's love affair. However, Selena Gomez and Hailey Bieber proved that they have no problems through photos taken together when they attended the gala of the Motion Picture Academy Museum in Los Angeles, USA last month.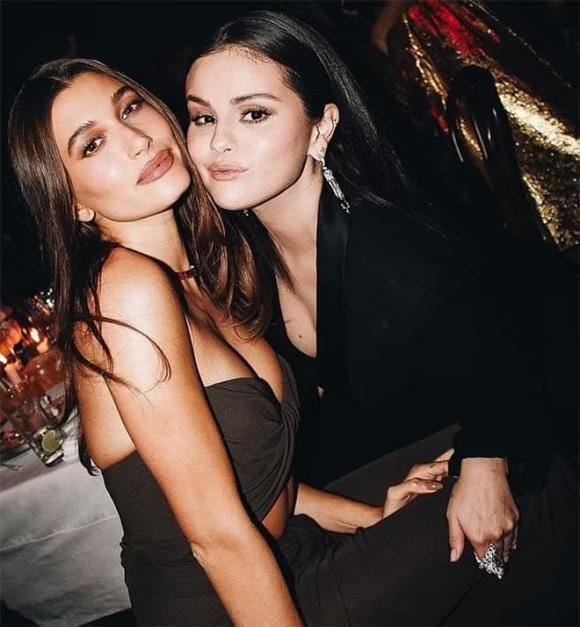 Selena Gomez confirmed that she and Justin Bieber's wife have never had any conflicts with each other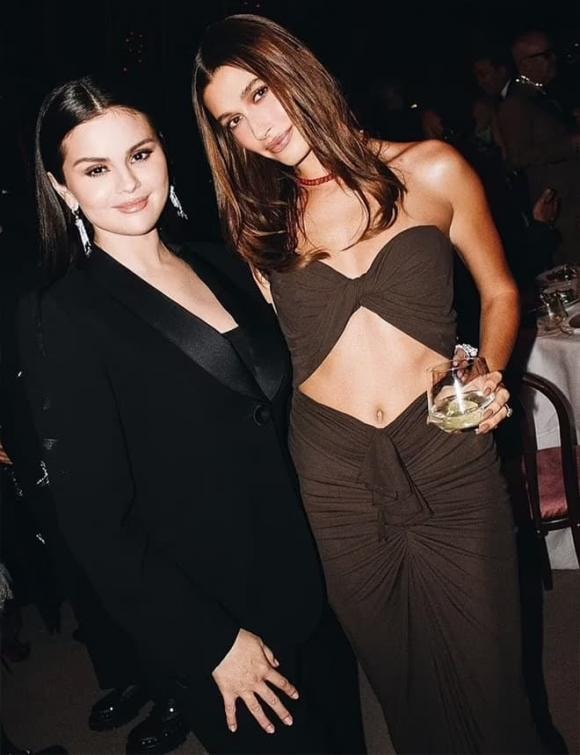 On November 2, Selena Gomez gave an interview to Vulture to promote the upcoming documentary My Mind and Me. When asked about the photo taken with Hailey, she said: "It's not a big deal." The female singer said people don't need to gossip or wonder too much about that moment. Because she and Hailey Bieber are completely normal, there is no conflict as rumored.

"The photo is nothing to worry about ," Selena emphasized.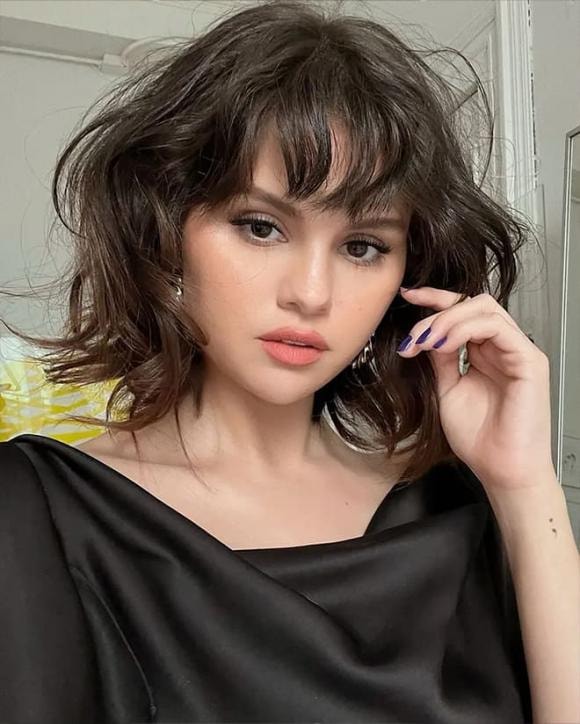 Hailey previously said on her Call Her Daddy podcast that the two have always respected each other. Also in the same interview, Hailey firmly denied that Justin had cheated on Selena with her.
It is known that Selena broke up with Justin in 2018 after 8 years together. A month after Justin married Hailey, Selena was said to have suffered a breakdown due to lupus and had to undergo mental health treatment. Even though they've been married for four years, Hailey still received negative comments from Selena's die-hard fans throughout her relationship with Justin.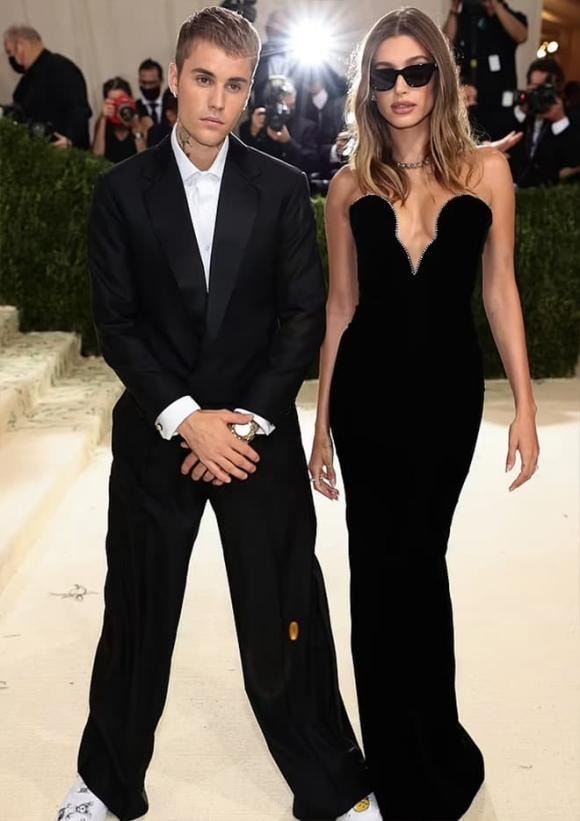 Hailey and Justin got married in 2018 a few months after breaking up with Selena, sparking rumors of a third party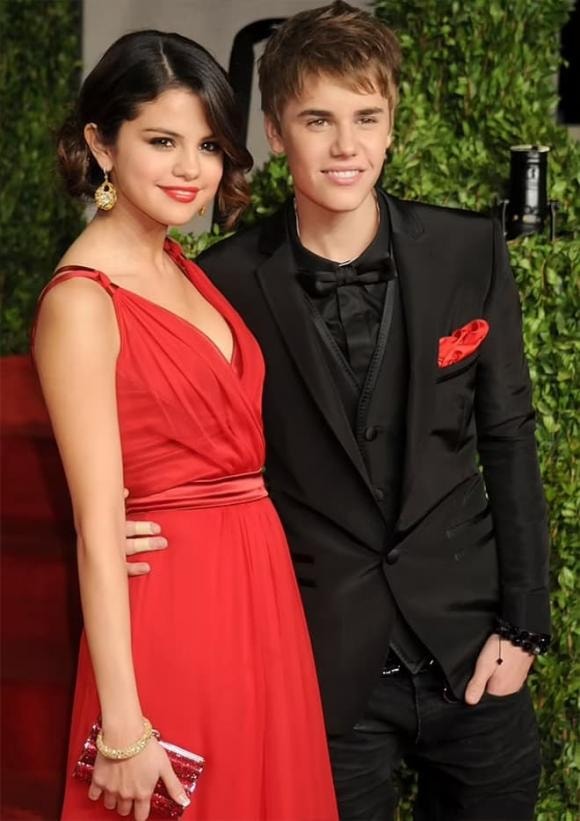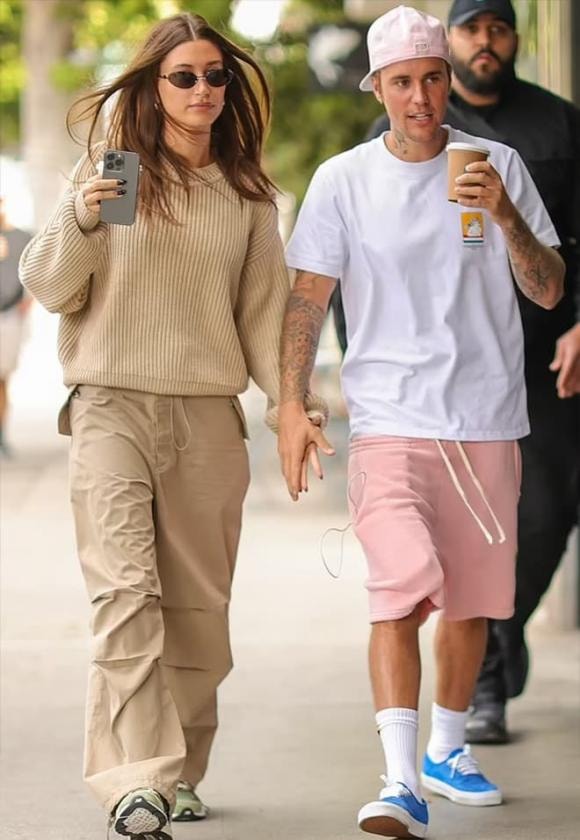 Justin Bieber also spoke up to protect his wife from crazy Selena fans