Selena Gomez is currently causing a stir when she released the music video "Single Soon" after a long absence with impressive images, melodies and sexy beauty.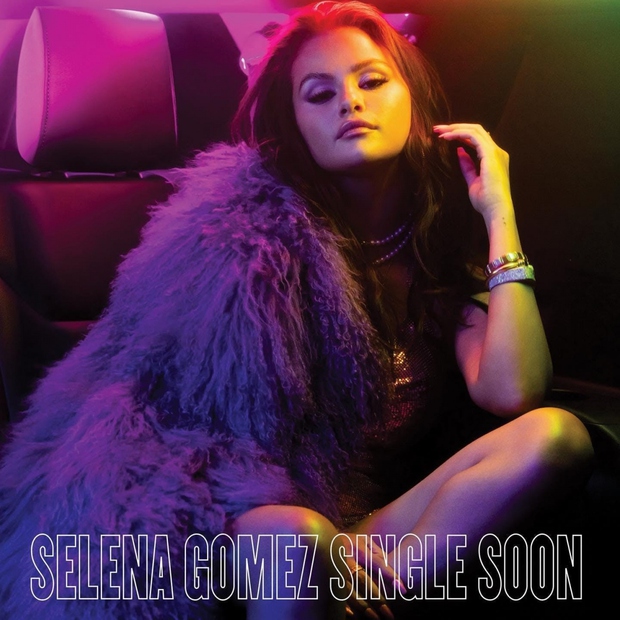 After 3 years without solo music, Selena Gomez has officially returned with a summer song called "Single Soon".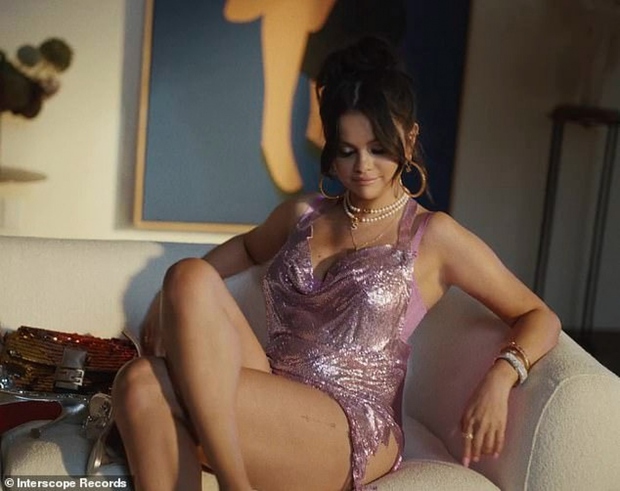 In the MV Single Soon, Selena Gomez shows off her seductive beauty in a shimmering pink short dress, dancing all night with friends and celebrating her single life.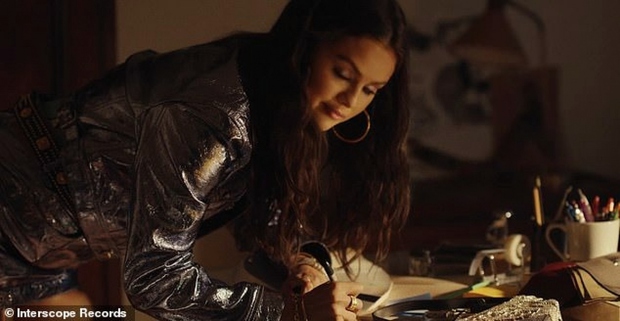 The former Disney star said that the new song is intended to express gratitude to fans for their love over the past time.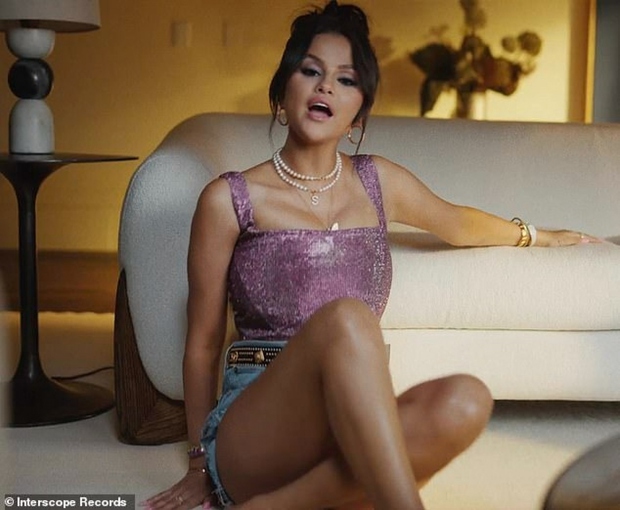 Immediately after its release, the MV received thousands of congratulations from fans around the world. One fan called it "the song of the year" and many others praised the single: "Queen Selena is finally back! The melody, MV, rhythm, voice and Selena's outfit are all so great." great, cute! So happy that Selena is back to being herself and radiating positivity and confidence! We, the Selenators love you and will always support you!"…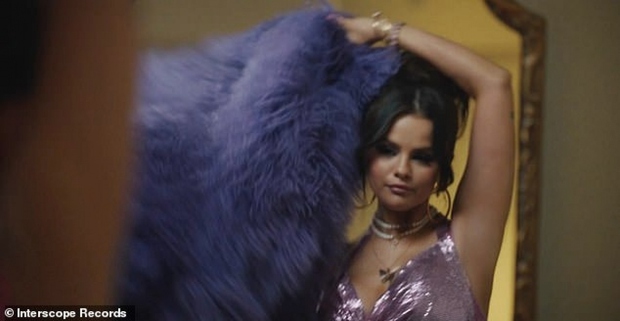 Some fans also wrote that it "warmed their hearts" to see Selena "carefree, happy, confident" after a series of difficulties she had gone through. They said Selena's song is a great inspiration for girls.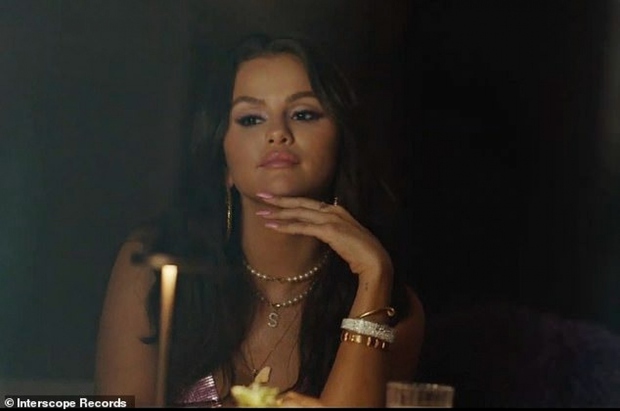 "The music I'm making is the most real thing I've ever experienced. It's strong and pop with the theme of freedom from relationships, freedom from darkness. If I were chosen, maybe I will write ballads all my life…" – The star born in 1992 once shared.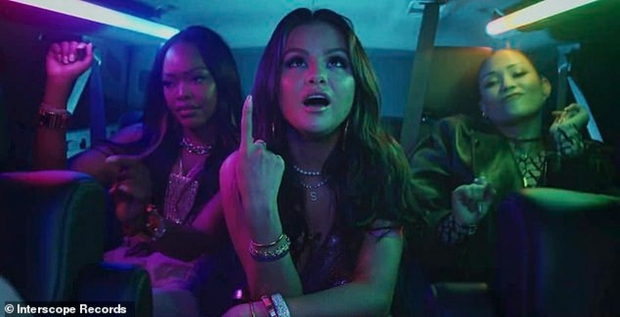 Single Soon is a song produced by Benny Blanco and Cashmere Cat, following the hit song Calm Down that the female singer collaborated with Rema. The song promises to "make waves" in the near future, because Selena Gomez has been absent from the music market for nearly a year.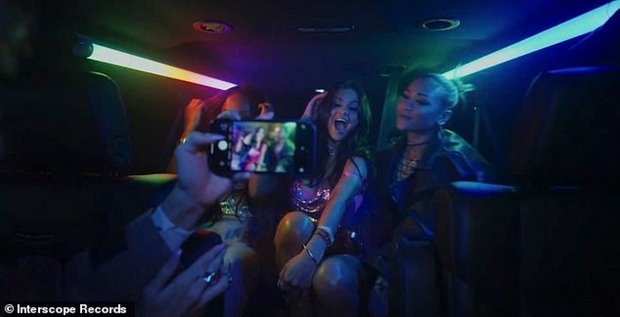 Previously, in February 2023, the female singer also revealed that she always wanted to convey to everyone a source of positive, vibrant and joyful energy. Therefore, it is not surprising that Single Soon will bring listeners fresh, bustling melodies.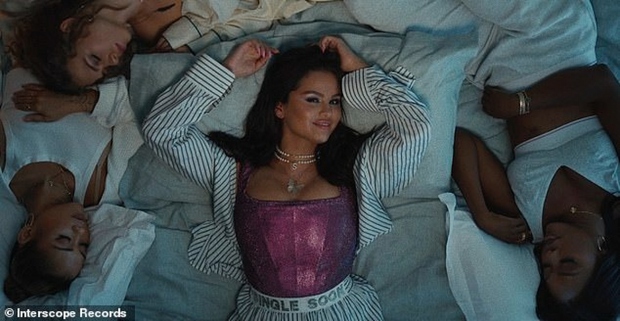 After a period of psychological treatment and health care, Selena Gomez is ready to return to work with a strong spirit. She said that through ups and downs in life, she understands that family, friends and work are the things she cherishes most at the present time.