The controversy between Selena Gomez and Hailey Bieber has been the focus recently, a "bait" for international news hunters. A series of incidents revolving around the fights and jealousies between the two most beautiful beauties, US and UK, have been "unearthed". Emerging among them is the mystery of the strange tattoos below the ears of a beautiful duo that is very dramatic.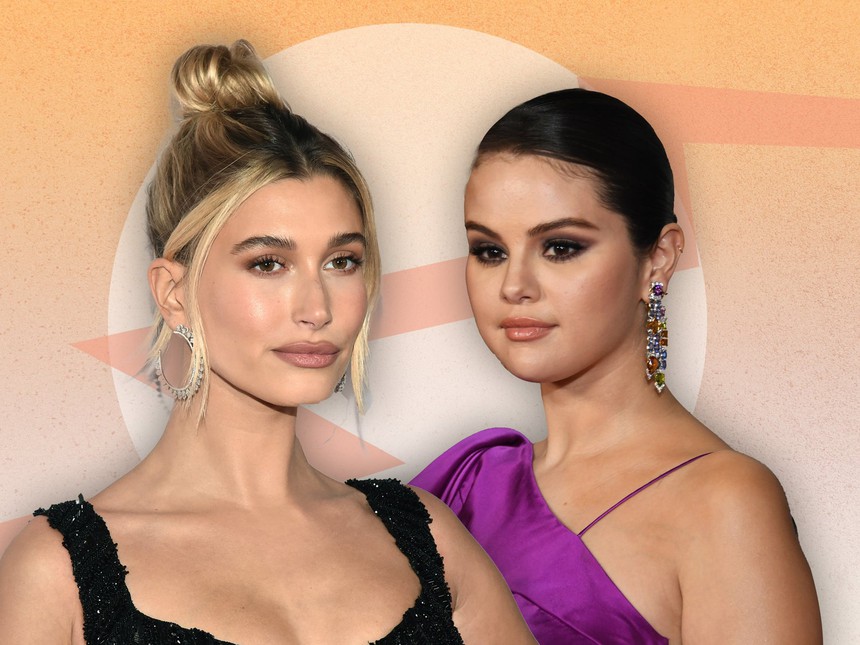 Accordingly, many TikTok accounts have pointed out that Selena and Hailey have almost identical letter G tattoos behind their left ears. While Selena's fandom insisted that Justin's wife intentionally copied the tattoo, a large number of netizens decided to find the truth.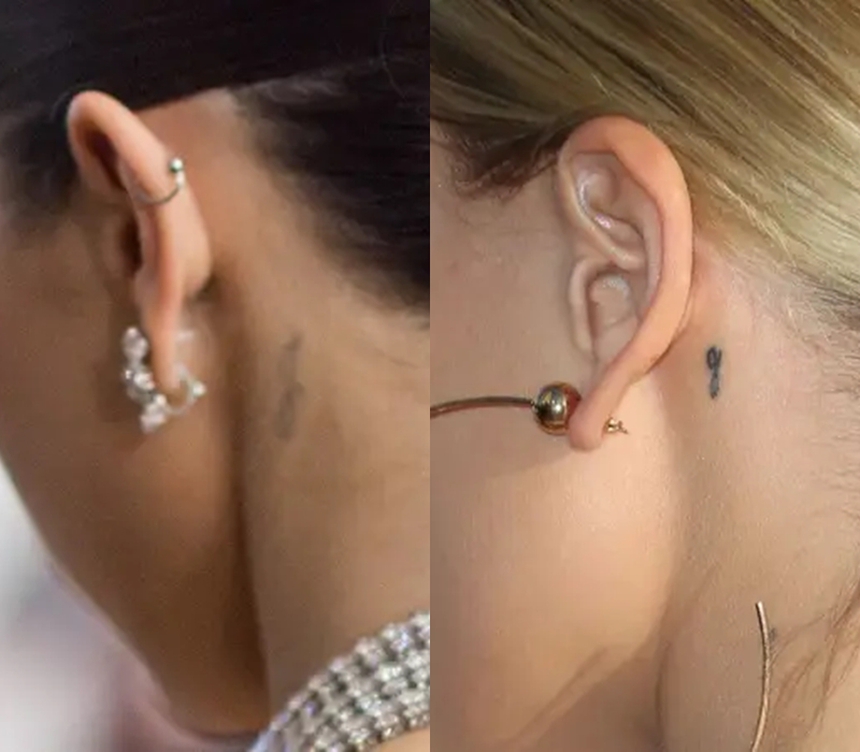 Buzz Feed said that Selena Gomez first showed off her tattoo on June 4, 2015. In an interview in October 2015, the singer revealed that the letter G symbolizes the name "Gracie" – em. The beloved girl that Selena just brought to the 2023 Golden Globe Awards.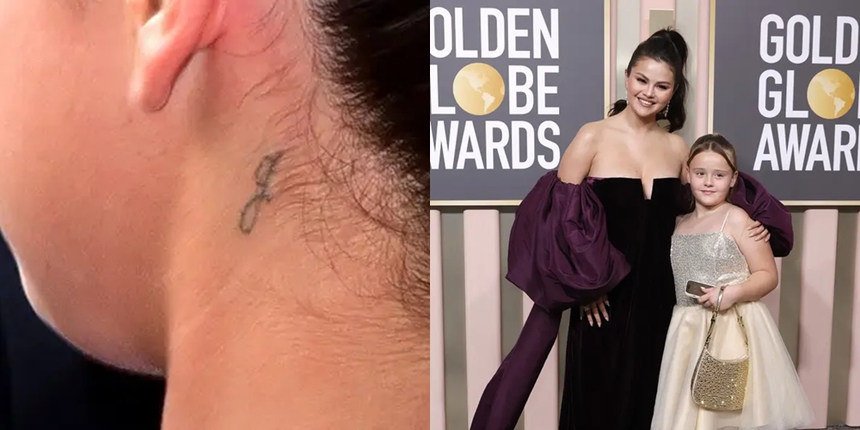 As for Hailey Bieber, this sexy actress once showed off an image revealing the letter G under her ear in a post in June 2022. But according to Buzz Feed search results, this tattoo is to commemorate her . baby Georgia – daughter of pastor Chad Veach at Zoe Church (Los Angeles). If the name "Zoe Church" sounds familiar to you, that's because this is also where Hailey, Selena and Justin Bieber often hang out. What a coincidence!
Additional information: The trend of tattooing the letter G to remember little Georgia was initiated by former pastor Carl Lentz in 2013, then quickly responded to by parishioners here.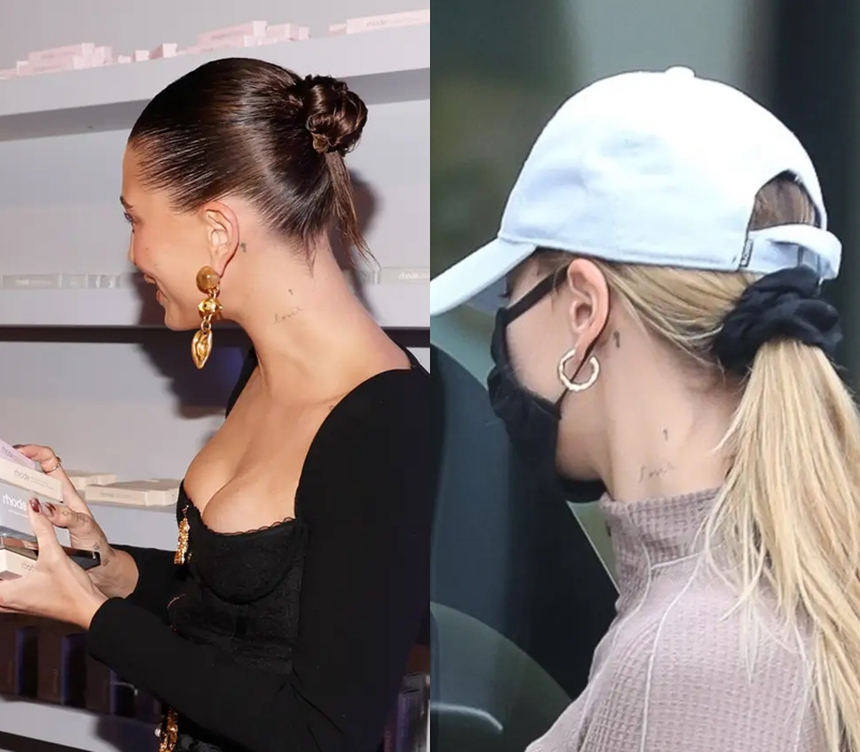 Even tattooing the letter G to commemorate Georgia is so popular that Justin Bieber also has his own tattoo with a different font. Remember that on July 9, 2015, the male singer posted a photo of his arm with the letter G tattooed on Instagram and did not forget to caption: "This is the strongest couple I know – Chad and Julia Veach . Their daughter has Lissencephaly syndrome (a rare brain malformation). She is an extraordinary and so sweet being. You guys have made me a better person and I am so lucky to have you in life".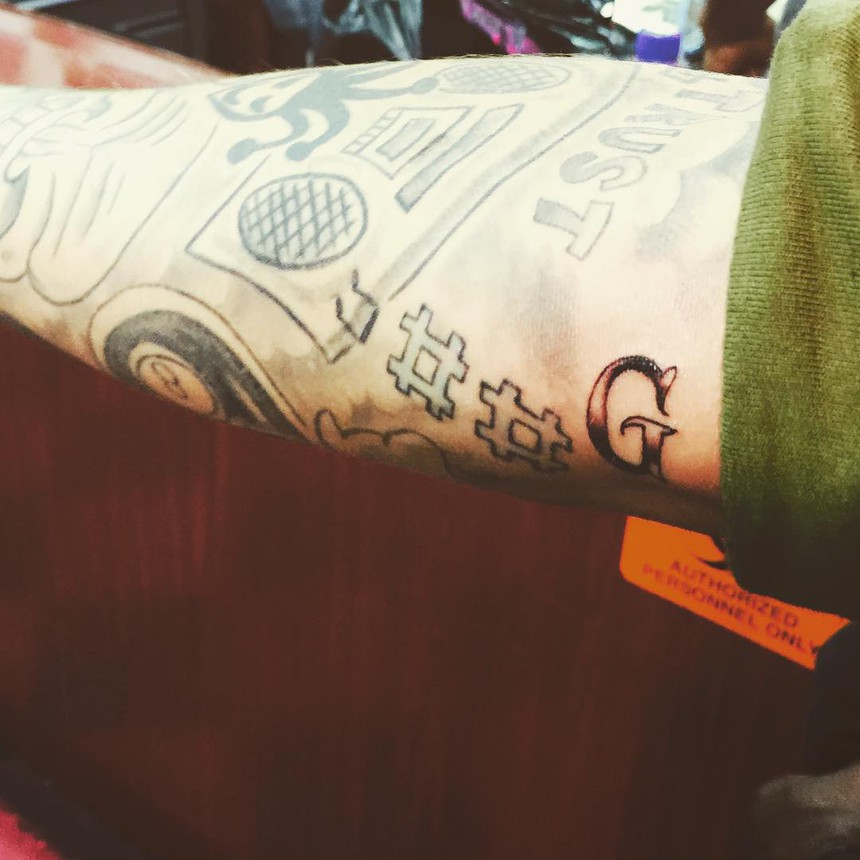 In general, the tattoos of Selena Gomez and Hailey Bieber are completely different in meaning, so none of us have enough grounds to conclude who copied who, and who leads the trend. The only thing is, this incident makes many people remember that in 2020, Hailey had a tattoo "similar" to the letter J on the ring that Justin Bieber gave Selena in 2012. That's new!